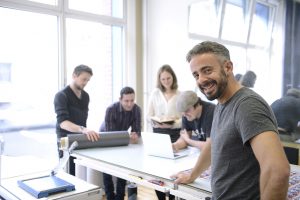 Legal Photocopy in Corning, California
Inaccuracies, missed deadlines, and broken confidentiality during document reproduction has the potential to lead to high costs and damaged reputations. Luckily, the highly-trained team employed by Accurate Document Imaging in Corning, California, is ready to alleviate the stress of your firm's legal photocopy needs.
Secure & Confidential
Here at Accurate, we are well aware of how important it is to protect your clients' confidentiality. Our employees are licensed and bonded, allowing you to rest easy knowing that any documents brought to us for legal photocopying will be kept secure throughout the entire process.
Using state-of-the-art equipment we will prepare and deliver your legal photocopies according to your preference at competitive rates. Legal professionals rely on us to duplicate their clients' records, reports, and court documents in the manner befitting such sensitive materials.
Timely & Accurate
We are ready and able to duplicate court documents ranging from subpoenas, full-length reports, transcripts, and memoranda. We guarantee that any documents we reproduce are appropriately collated, stapled, or bound according to the wishes of our clients or the courts, depending on the circumstances.
Since opening in 2003, the ability of Accurate to provide fast legal photocopy services has helped us establish a reputation among area attorneys and their clients. Our experience in the timely reproduction of court documents makes us a valuable asset in the community while also keeping our prices affordable.
Accurate Document Imaging provides legal photocopy services to firms in the Corning, California, area. Contact us today and we will see to it that your high-volume needs and urgent deadlines are promptly met.